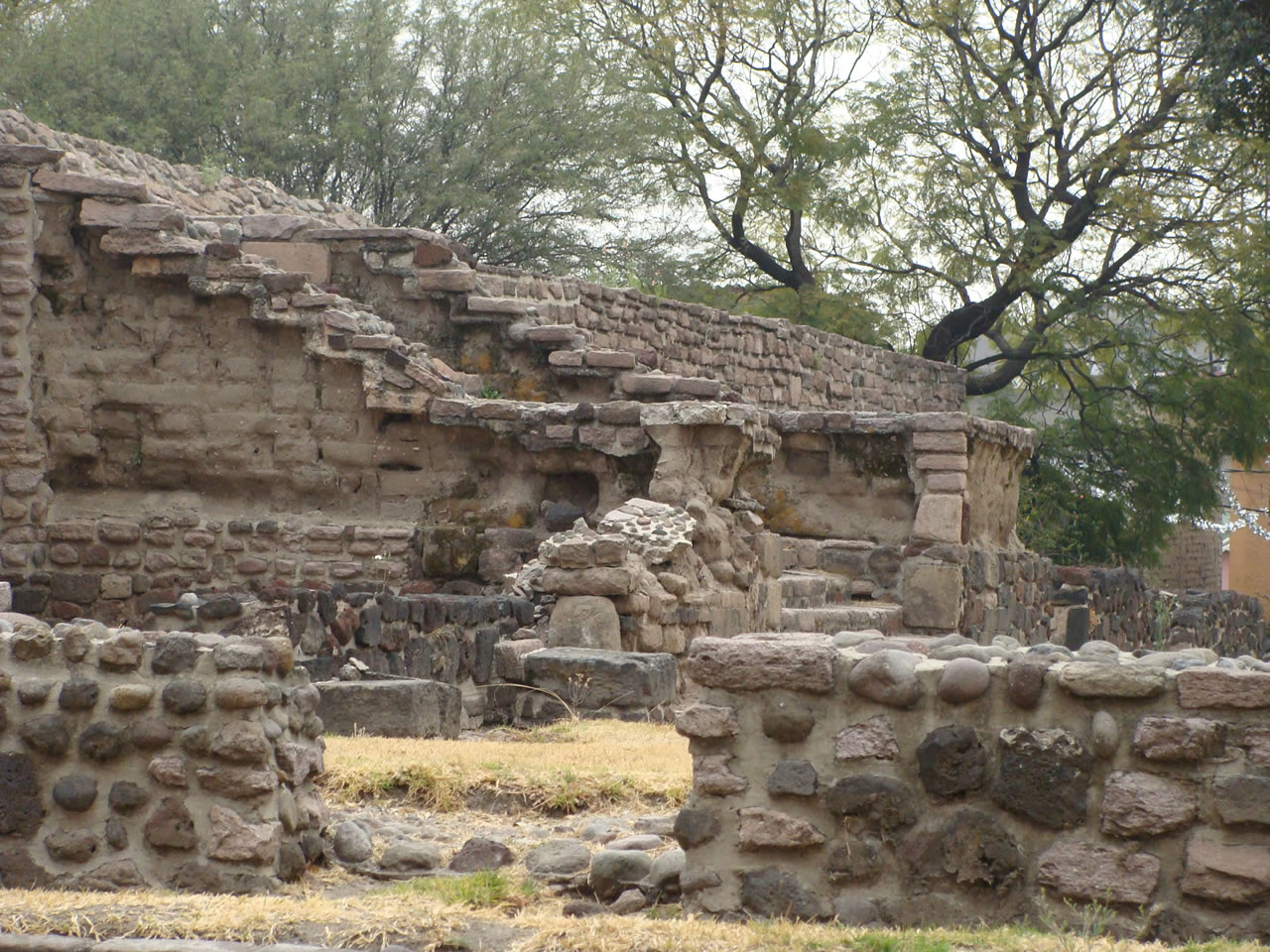 The Archeological site El Conde features a square base in which during the prehispanic time period, lay a tecpan or palace for royalty. This is one of the few surviving examples of civil architecture in the late postclassical style.
This construction was built from 1430 to 1521.
The Tlatilca culture thrived here between 1300 and 1400 B.C. and precedes Teotihuacan, Tolteca, Chichimeca and the Aztecs.

The Olmecas arrival influenced heavily on the Tlalticas. Around 1000 and 1200 A.D. the Chichimecas conquered the area establishing their rule on the region and it was during this time period that they contributed to the arcuitecture we see today.

"El Conde" has had this name since the XIX century when a man called Manuel Conde lived on top of the mount. Since then, it is called Cerrito Del Monte.
This site was discovered in 1907 by the archeologist Manuel Gamio who established the settlements' beginning as taking place during the postclassical period.
It bears a wide staircase at the front with rooms attached to the stairway itself. A characteristic typical of such types of constructions.
The main structure bears characteristics similar to those seen at the Netzahualcoyotl palace in the Quinatzin map, with spaces for living areas for rulers and other public and administrative matters.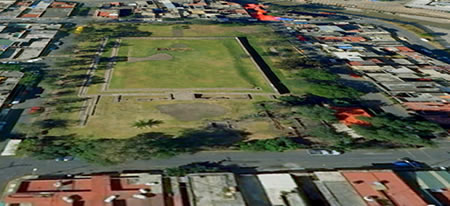 This settlement was named a Historic prehispanic monument on December 28th 2001. You may read all about it here: "Decreto Publicado en 2001"

Location:
The Address is:
Ozumba No.15,
Col. El Conde Naucalpan de Juárez
Estado de México
Take Periferico Norte heading south towards Mexico City. Drive past Palacio Municipal, Gustavo Baz and take a right on Cuautitlan after passing the IMSS building.

Visiting hours:
At present, it is closed to the public. We were told at the museum of Tlatilcan culture that it has been requested that it be opened to the public again. You will be able to see it through the fence only.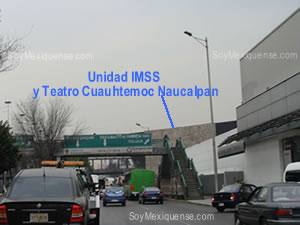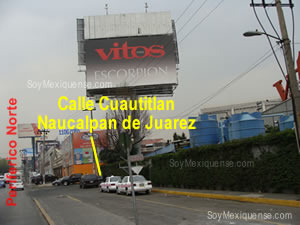 Map: